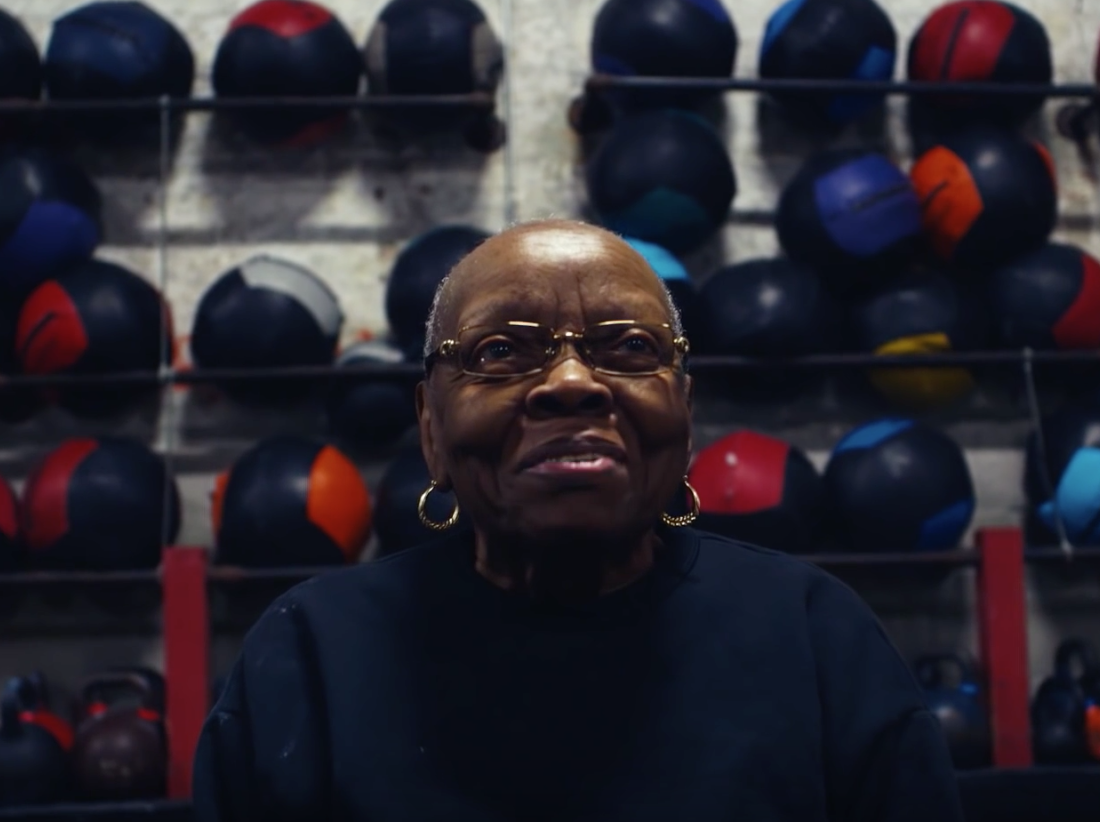 When faced with challenges in life we can either lay down and die or fight back.  "I'm not ready to die yet."
76 year old Constance Tillett has turned to CrossFit to help her stay Fit.  After years of illness, and multiple surgeries, Constance says she looked around at people her age and knew she had to make a change.
She was scared when she first went to CrossFit, but she had the courage to take that first step and hasn't looked back since.
Thank you Constance for your inspiration to all of us!
video sourced:YouTube